Our 13,000 sq. ft. facility is efficiently designed to deliver a holistic integrated high performance service portfolio.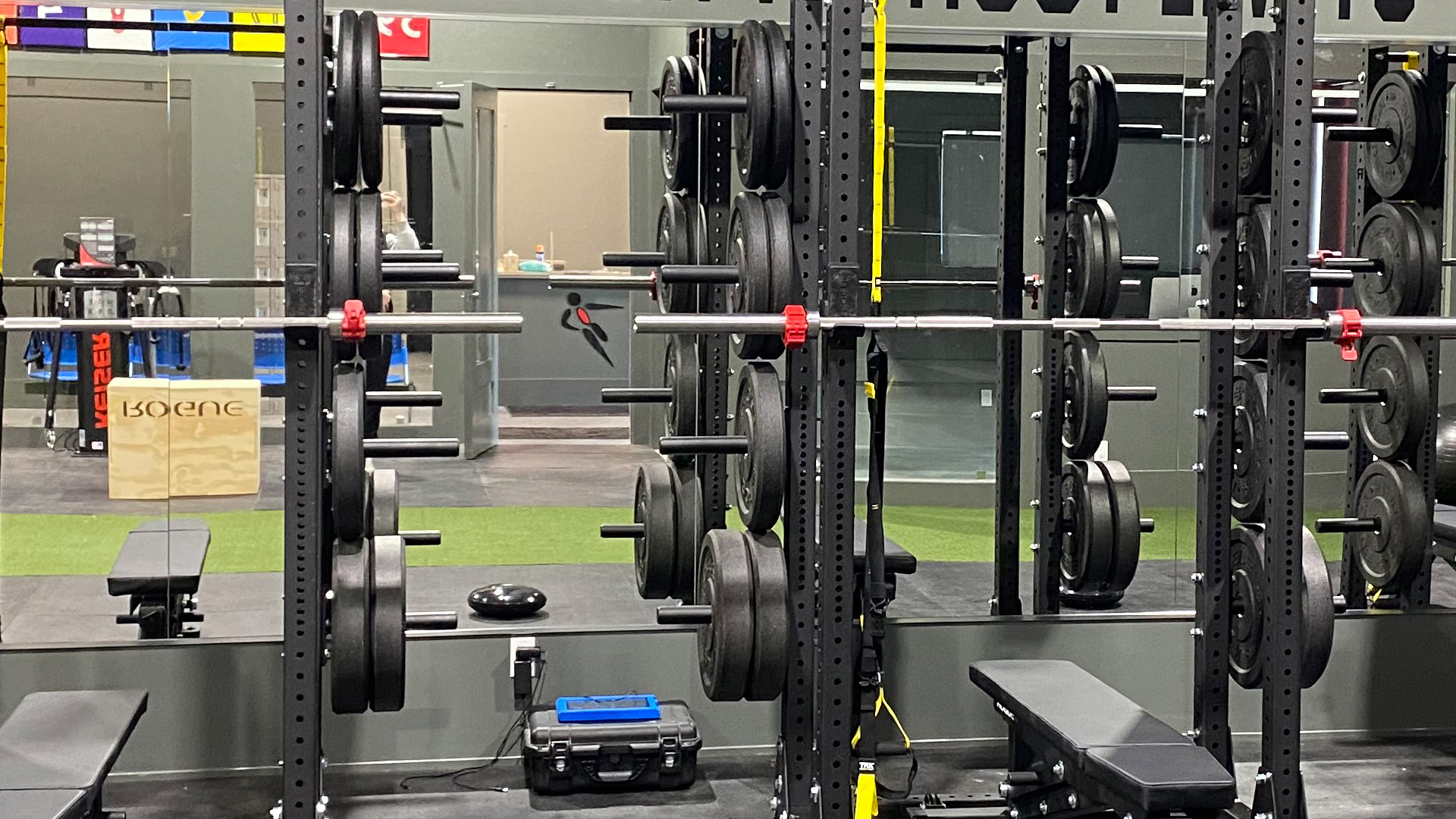 Fitness Centre
Our state-of-the-art fitness centre features over 1200 square feet equipped with cardio, lifting platforms and suspension functional training run by elite coaches and trainers.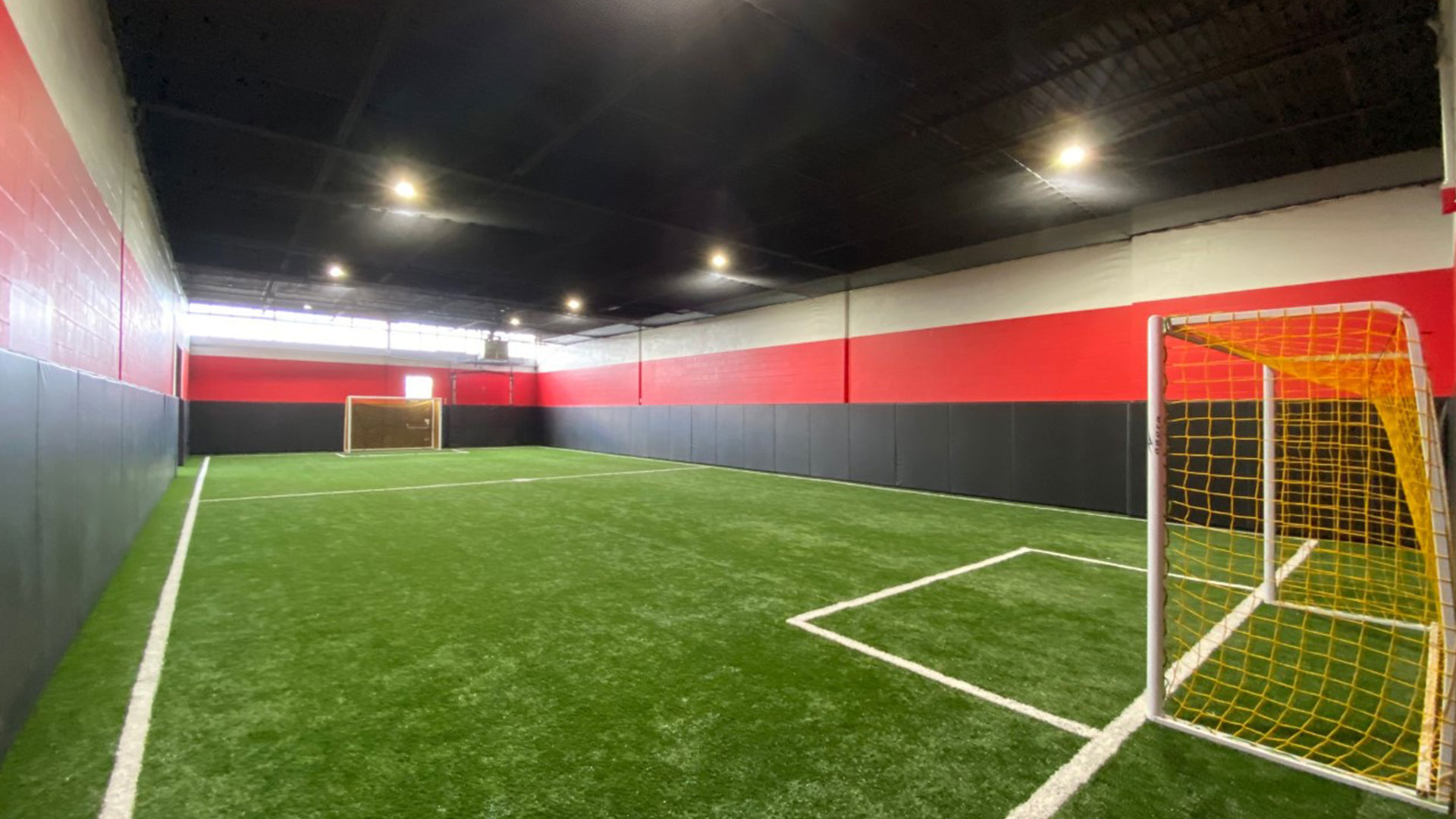 PAC offers 2 indoor turf fields, outfitted with industry leading turf that provides athletes with the safety and performance needed to perform at their best. Inquire today to book your field.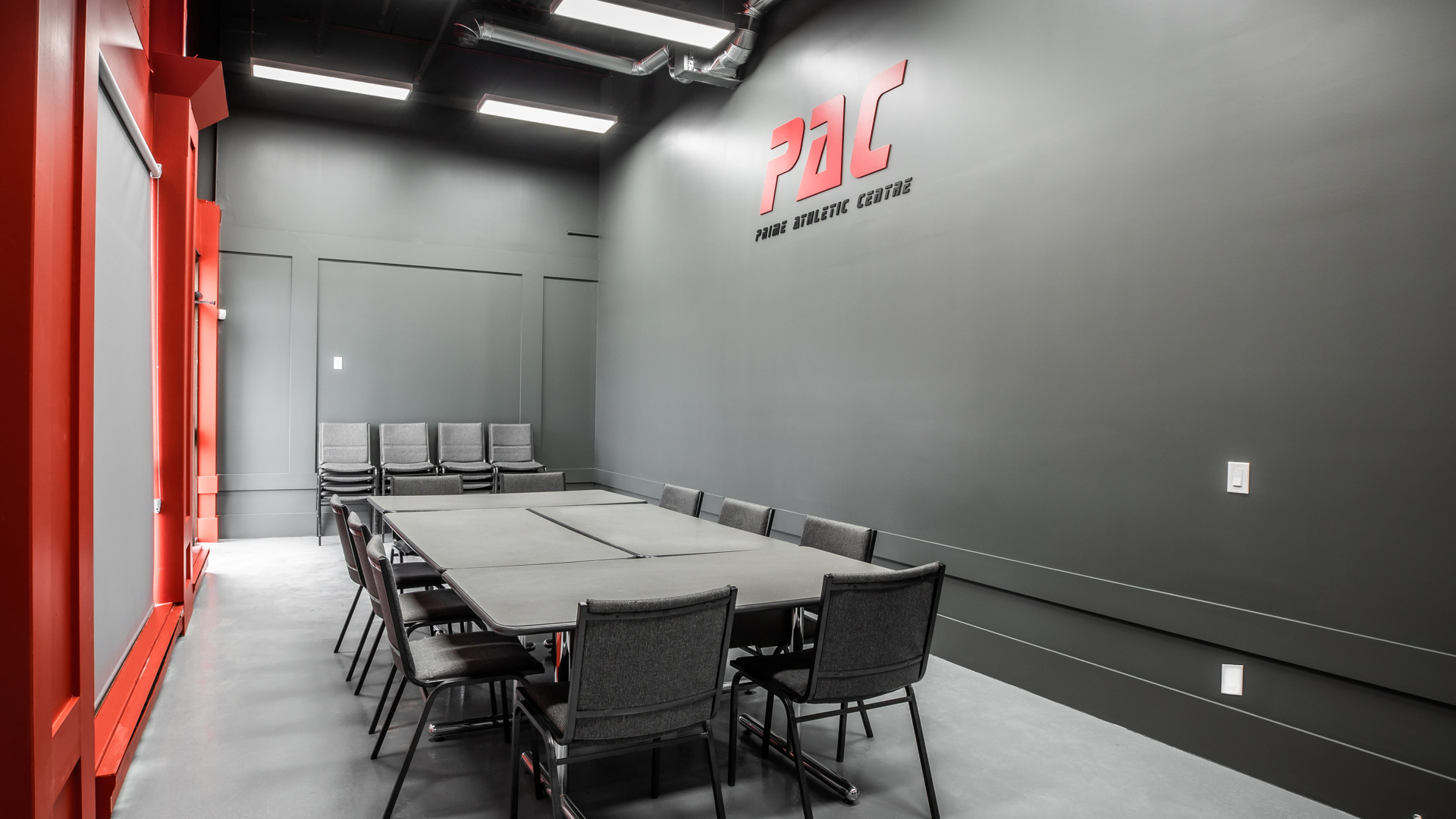 Supplementary Services Zones
Prime Athletic Centre offers Supplementary Services Zones to meet all your needs, including Performance Analysis Suite, Media Lounge, Washrooms, Free Wi-Fi, Hydration Machine and much more.