Our state-of-the-art fitness centre features over 1200 square feet equipped with the latest in top-of-the-line Rouge strength equipment including Power Racks, Tred Sleds, Free Weights, Plyo Boxes, Glute- Ham Machines, a Kieser Machine and much more that provides all the tools necessary for High-Performance Training at its best. Our Fitness Centre offers a wide range of multi-sport programming that services strength, explosion, conditioning, agility and overall fitness benefits.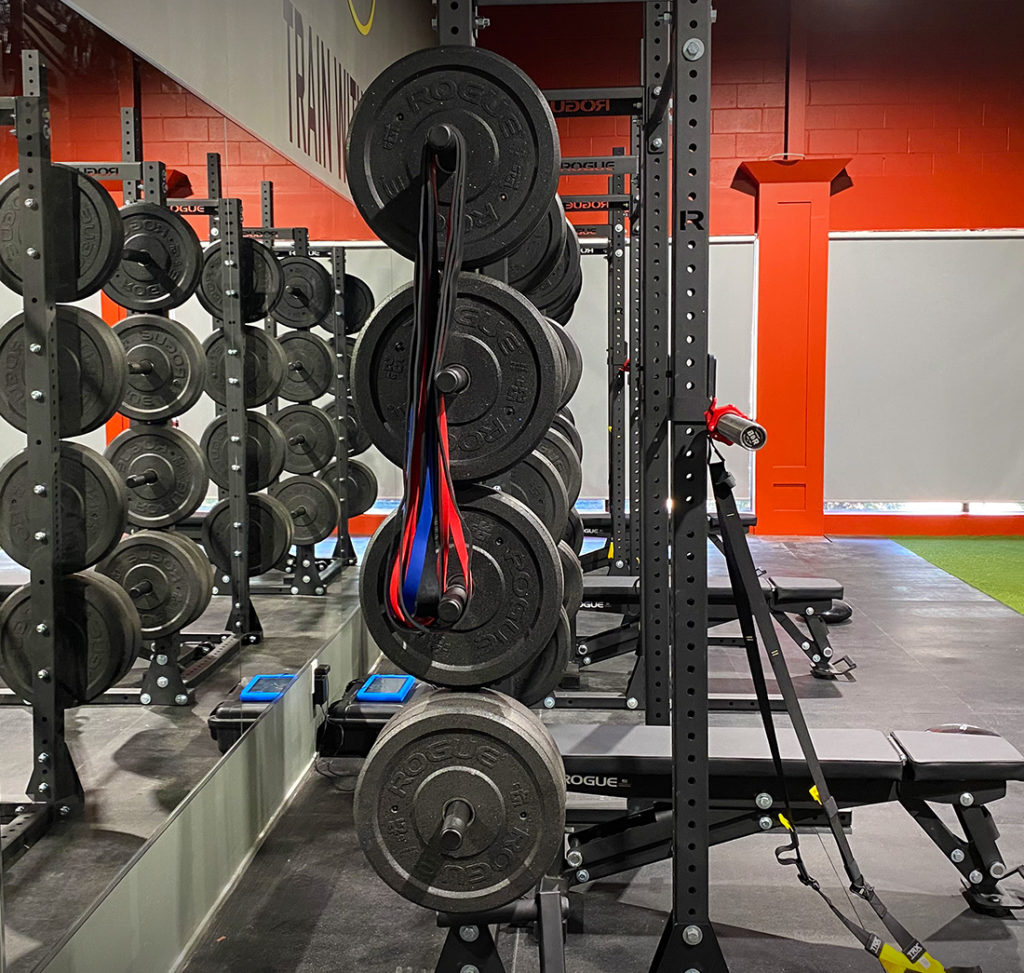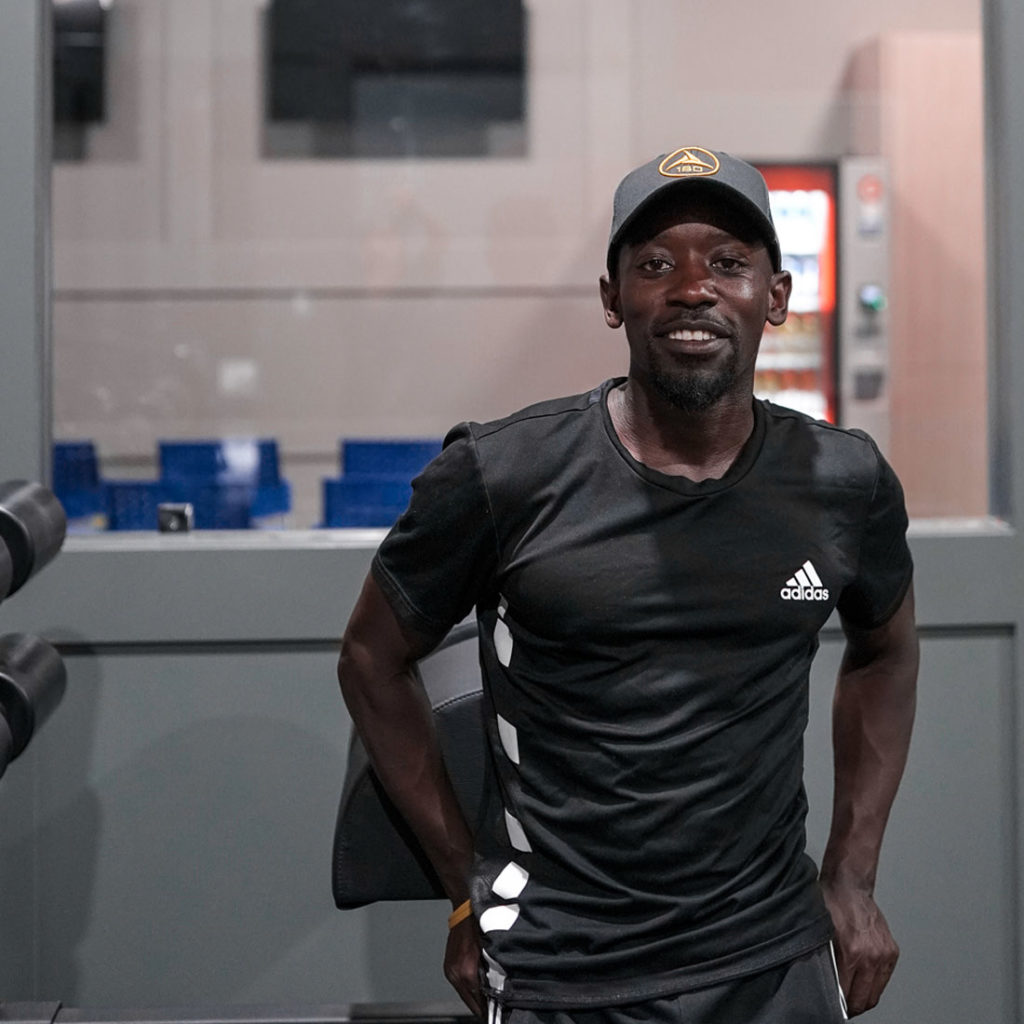 PAC Director of High Performance
Channeling his focus within the broad spectrum of human kinetics to athletic performance, Ahjton specializes in sport biomechanics for the development of the elite level athlete.
By founding 180 degree High Performance, Ahjton has branded a unique but measurable style of training in conjunction with a lifestyle that relates to both the physical and mental battle of athletes at all level. 
PAC HIGH PERFORMANCE FITNESS PROGRAMS