STRENGTH & CONDITIONING PROGRAMS
Our sports performance training improves functional movement to support the physical demands of life and sport. We help athletes of all levels shore up weaknesses, decrease injury risk, and build strength and power.
TOTAL ATHLETE STRENGTH & CONDITIONING U11-U13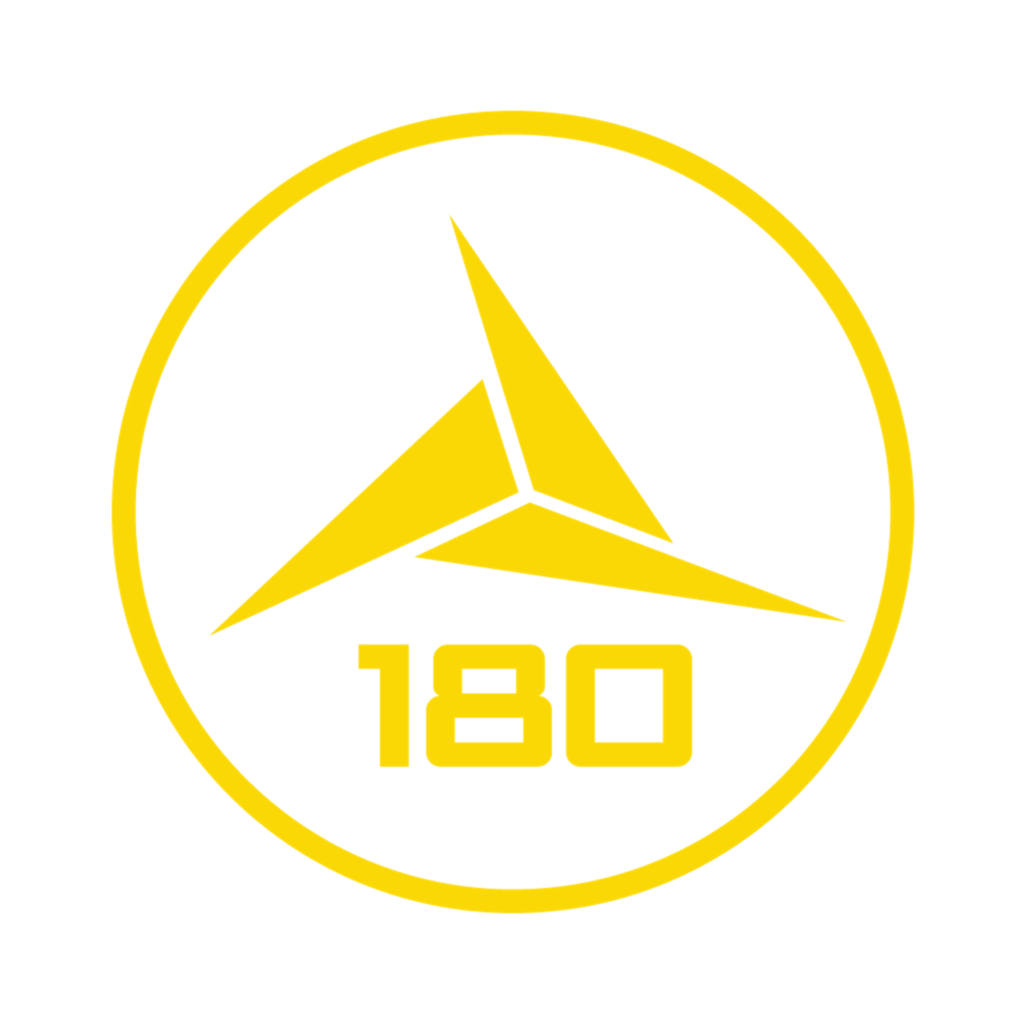 This program is geared towards building the foundation of the long-term high performing athlete. Athletes will master the fundamental movement components of the 180° High Performance Program as they grasp a base understanding of core engagement and running mechanics. Tests and Assessment Benchmarks will be used to gauge the progression of all athletes.
TOTAL ATHLETE STRENGTH & CONDITIONING U14-U19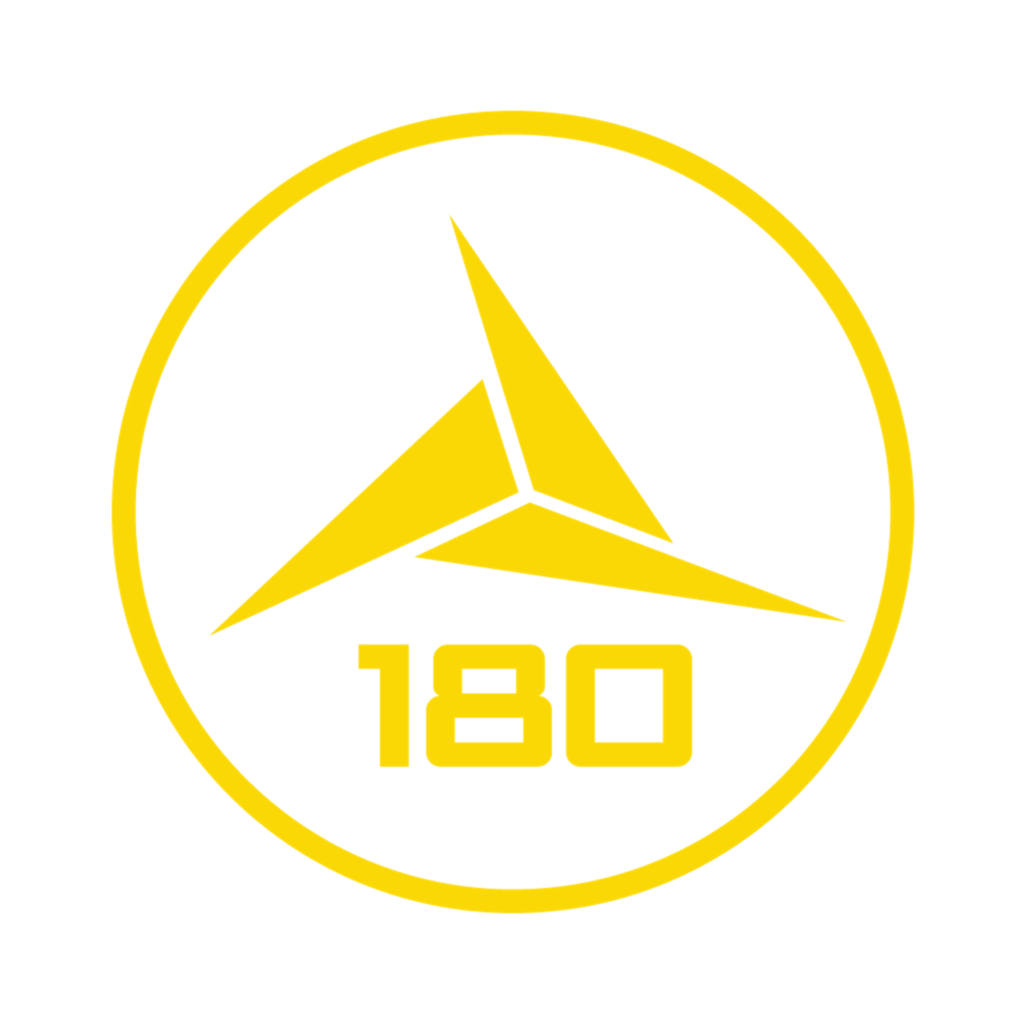 Powered by 180° High Performance, participating athletes will aim to fine-tune their bio-motor abilities. Programming and Objectives will align with the competitive schedules of the athletes primary sport.
PAC NXT LVL SOCCER DEVELOPMENT
(U7-U9) & (U10-U12)
Designed for the developing soccer player. PAC NXT LVL DEVELOPMENT sessions will help young players increase in confidence and technical ability. Players will be led through progressive sessions that focus on the fundamental techniques and movements of the modern game. Energy, Focus and Creativity will be some of key values instilled in the players as they progress through the practice themes
PAC NXT LVL SOCCER HIGH PERFORMANCE
(U10-U12) (U13-U15) & (U16-U18)
Designed and administered by our highly skilled, and qualified technical staff. PAC NXT LVL HIGH PERFORMANCE sessions are technique focused, small group training programs that will give competitive level soccer players the edge they need to dominate on the field.
All sessions are progressive and will lead players through topics that cover the core technical components of elite level soccer. Each week there will be a new technical focus, but throughout the program players will be challenged to improve on the 4 B's. Ball speed, Body position, Back foot receiving and Breaking lines.